Dear guests,
The Moulin is slowly waking up and getting back to business as (almost) usual! We are delighted to be able to welcoming you again at our quiet and peaceful B&B.
We want to make sure the Moulin a safe space for everyone. In order to do so, we apply sanitary rules edited by the national touristic agency to welcome you in the best conditions:
Masks and gloves worn to clean and prepare the rooms (ventilated for 12h between each booking)

Increased focus on cleaning and disinfecting the most frequently touched elements of the rooms and communal areas (switches, door handles, keys…)

Hand sanitizer and disinfecting products available to our guests

Non-necessary items and fabrics have been removed from the rooms, without compromising comfort!

Linen is still cleaned by our partner Combrailles Entreprendre, who applies very strict cleaning rules. We take care of towels, washed for at least 1h in a 60C° temperature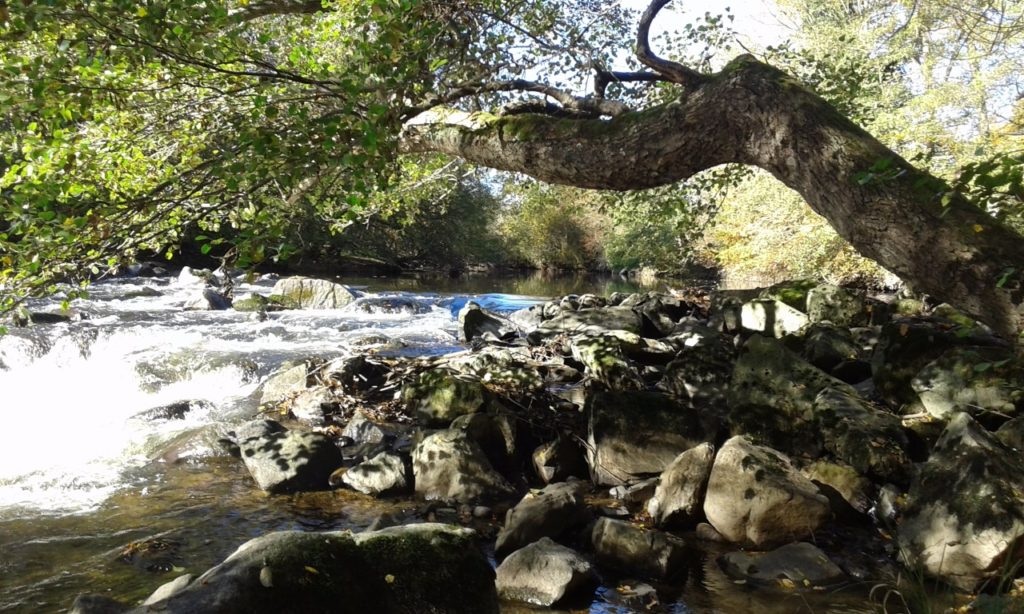 These measures also imply cadjustments in our welcoming policy:
Check-in and check-out by appointment to avoid having too many people in the communal area at the same time

Breakfast served as a packed meal to avoid physical contact. It can be taken inside our outside on tables reserved just for your use

Access to the communal kitchen still possible on conditions : booking of a time slot,single use of kitcheware, reserved tables, disinfecting after use…

We are limiting the number of guests we welcome at the same time to avoid crowding the communal areas
We ask you to please respect some simple but necessary rules as well. This will help us in cleaning the areas and guaranteeing a safe and pleasant stay for everyone:  
Please bring your masks! They will be useful for communal areas, for example the kitchen

Bring all the leisure equipment you might need (fishing gear, balls, books…)
All the other guidelines will be xeplained upon check-in.
You will of course still have access to the outside gardens and direct access to the river Sioule!
Many activities are also accessible around the mill to help you relax, change your mind and enjoy some fresh air.
These essential measures are also a constraint for us. For this reason, for now we will only accept bookings of 2 nights minimum until the end of the summer (no changes to existing bookings). Fingers crossed this will be resolved soon!
We are available to answer any questions you may have and are looking forward to welcoming you again.
See you soon!
Marion & Yoann