Since we arrived at the Moulin, our objective is to get closer from nature and ans create a welcoming space where our guests, families and friends could relax and get energized.
We are convinced changes in the world's way of living and consuming are necessary. Life at the Moulin is and will be more and more environment-friendly, in check with seasons and respectful of the nature around us. And when you live so close to a river with such high trees, you learn to respect the power of nature!
We want the Moulin to be a place to discover and learn. For all people, from kids to grown-ups, newbies and pros in topics such as zero-waste or seasonal cooking. We want to be an example that small and simple habits can be created to live in harmony with our surroundings and be more connected to nature.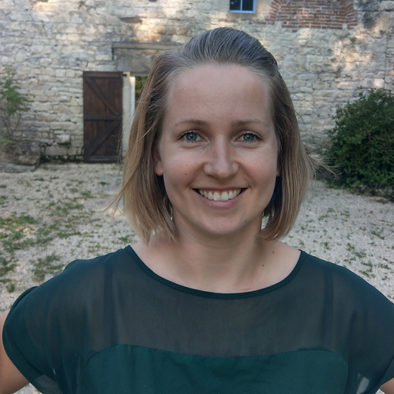 Marion
Manager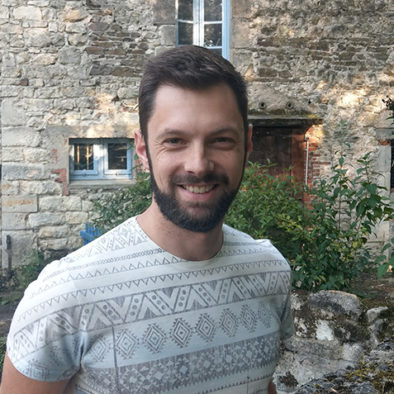 Yoann
Handyman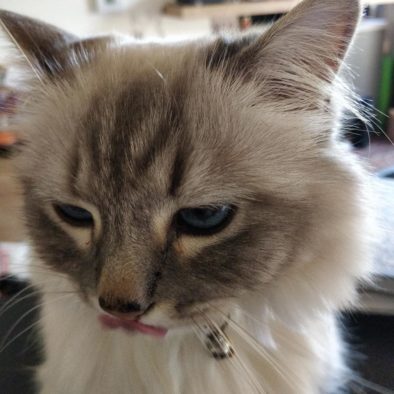 Gandalf
Mascot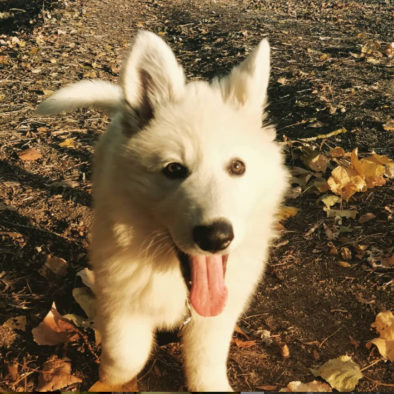 Obi
Gatekeeper